The electronic retrieval of calibration certificates (SmarterCerts) is a valuable resource for Koenig Scale customers. Not only does SmarterCerts allow for immediate retrieval of both current and previous calibration certificates (including device history), but it is a simple way for companies to become greener and spend less time and money on the activities of filing, indexing and retrieving the calibration certificates that are needed. Your scale calibration certificates are a "click" away.
To Retrieve Calibration Certificates online please click on the following link or click on the box below. koenigscale.smartercerts.com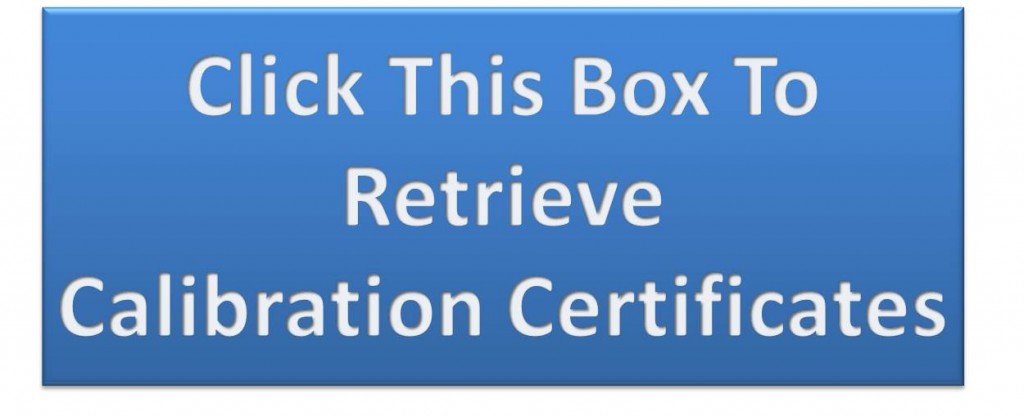 The SmarterCerts System has been featured in the July/August 2013 Issue of Industrial Weigh & Measure Magazine. Please click on the Industrial Weigh & Measure logo below to read the article.