Thank you for visiting us today!!!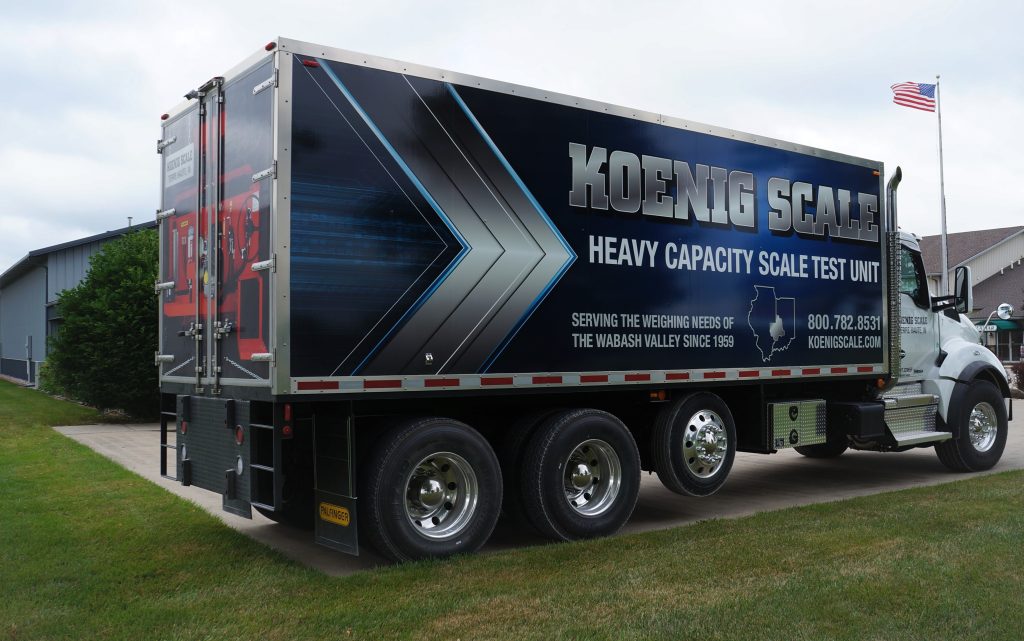 We are a small family business celebrating 60 years of business in Terre Haute, IN. Our business is family-owned and family-operated since 1959, when dealing with Koenig Scale you speak to a member of the Koenig Family for both sales and service issues. We are not a large corporation, we answer only to our valued customers, not a corporate headquarters. We have been awarded the Small Business of the Year award by the Terre Haute Chamber of Commerce as well as the State of Indiana Half-Century Award presented by Governor Mitch Daniels.  We are a full-line sales and service supplier of high-quality weighing equipment ranging from Laboratory Balances through Railroad Track Scales. Our Company is 17025:2017 Accredited for the sale, repair, and calibration of scales and balances. Koenig Scale Company is a Premier Mettler Toledo distributor and a distributor of other leading scale equipment manufacturers as well. We offer application assistance, single-source responsibility, warranty service, minimal equipment downtime, parts in stock, test equipment, and insurance for liability. When dealing with customers, suppliers, and employees our business motto is today as it has been for over 60 years, daily application of the Golden Rule "Do unto others as you would have done unto you." We further believe customer trust must be earned by our daily actions, "Good Enough is NOT Good Enough."
To retrieve electronic calibration certificates please click HERE.